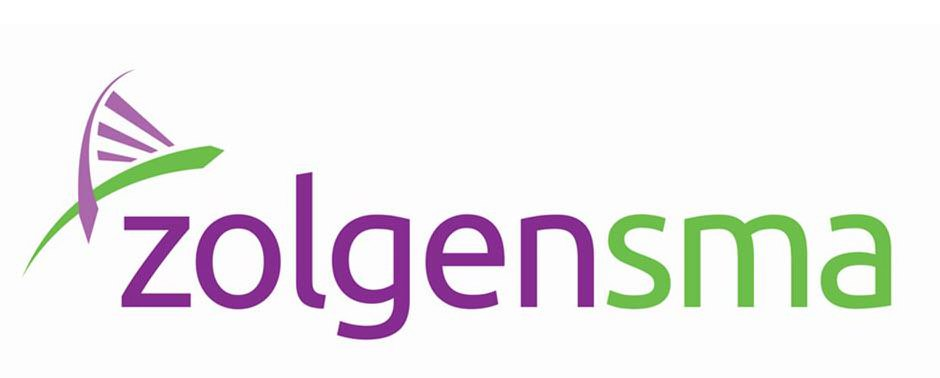 ROYALTY MONETIZATION$200 Million
Dec 2020
MarketerNOVARTIS AG
ZOLGENSMA® is designed to address the genetic root cause of SMA by providing a functional copy of the human SMN gene to halt disease progression through sustained SMN protein expression with a single, one-time IV infusion. ZOLGENSMA was approved by the U.S. Food and Drug Administration in May 2019 and represents the first approved therapeutic in Novartis Gene Therapies' proprietary platform to treat rare, monogenic diseases using gene therapy. In addition to the United States, ZOLGENSMA is approved in Japan, Europe, Canada and Brazil. As of Q4 2020, more than 600 patients have been treated with ZOLGENSMA, including clinical trials, commercially and through the managed access program.
Background
REGENXBIO Inc. (Nasdaq: RGNX) opted to monetize a portion of it's royalty from Novartis Gene Therapies from worldwide net sales of ZOLGENSMA to provide non-dilutive capital for continued innovation in the development of potential breakthrough gene therapies for patients and completion of its internal manufacturing capabilities.
Note: This transaction also appears in the Corporate Financing section under REGENXBIO.
News