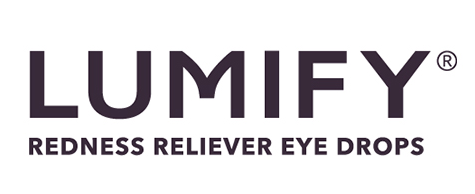 ROYALTY MONETIZATIONUp to $113 Million
Jan 2023/Mar 2022
MarketerBausch + Lomb
Lumify® eye drops (brimonidine tartrate ophthalmic solution, 0.025%) are the first and only OTC eye drop developed with low dose brimonidine tartrate for the relief of eye redness due to minor eye irritations.  The product can be used as both an ocular health and cosmetic agent that reduces redness to help eyes appear whiter, brighter, and more radiant.  It received FDA approval in December 2017 via the 505(b)(2) pathway and was launched by Bausch Health in May 2018 as part of the Bausch + Lomb consumer health care portfolio.
Background
In March 2022, HCRx purchased certain rights to receive royalty payments made by Bausch Health to Eye Therapies, LLC, the inventor organization of low dose brimonidine eye drops in respect of net sales of the product. Eye Therapies partially monetized this royalty interest to create liquidity for its shareholders and provide continued funding for its operations and ongoing research and development. Subsequently, in January 2023, HCRx purchased the right to receive additional Lumify royalty payments.
Lumify® is a registered trademark of Bausch & Lomb, Inc.