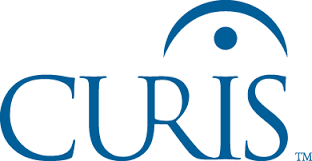 Mar 2017
ProductErivedge®
Erivedge® (vismodegib) was approved in 2012 to treat symptomatic metastatic basal cell carcinoma or locally advanced BCC inappropriate for surgery or radiotherapy. Erivedge® was launched in 2012 in the U.S. and in 2016 the product generated over $200 million in worldwide net sales. Erivedge is marketed by Genentech, a member of the Roche Group.
Background
Curis Inc. (NASDAQ:CRIS) was funding several early-stage immuno-oncology clinical trials and the company required financing in order to continue advancing its pipeline. To accomplish its funding needs, Curis sought to monetize a non-core asset through a non-recourse royalty-backed loan. The financing with HCR enabled Curis to raise non-dilutive capital to fund near-term development needs, while allowing the company to retain the considerable upside potential in Erivedge.
Note: This transaction also appears in the Royalty Monetization section under Erivedge.