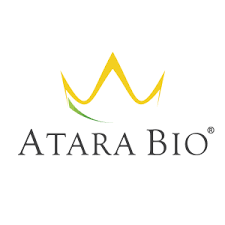 ROYALTY MONETIZATION$31 Million
Dec 2022
PRODUCTEBVALLO
Ebvallo (tabelecleucel) is a novel allogeneic cell therapy and is the first and only approved therapy in the European Union for patients with relapsed / refractory Epstein‑Barr virus positive post‑transplant lymphoproliferative disease – an ultra-orphan lymphoma that occurs in immunosuppressed solid organ transplant and allogeneic hematopoietic cell transplant recipients.
Background
HCRx purchased from Atara, the right to receive royalties and milestones due from Pierre Fabre with respect to Ebvallo ex-U.S. sales including in Europe, the Middle East, Africa, and other select emerging markets. Atara monetized this royalty interest to raise nondilutive capital to further strengthen its balance sheet and fund on-going clinical development.
Note: This transaction also appears in the Royalty Monetization section under Ebvallo.